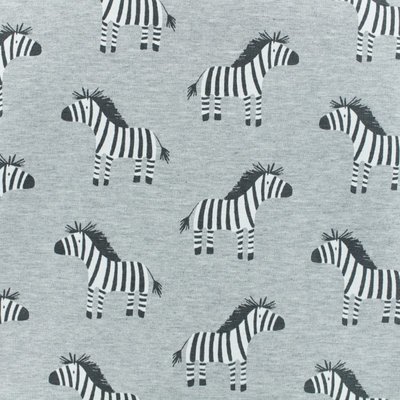 French terry jersey - Zeby
€10.64
French terry jersey - Zeby
46.80
€10.64
/ m
€11.82
VAT included
Certificat: Oeko-Tex 100
Color:
Grey
Theme:
Animals
Width: 150 cm
Weight: 220 gr/sqm
Composition:
95% cotton + 5% elastane
For the moment the product is not available. Please leave your email address below and we will contact you as soon as it becomes available. Thank you.
Product description
Material textil: material tip jerse gros, plusat la interior, ce poate fi folosit pentru haine, bluze, hanorace, pantaloni, etc. Spălare la 30 grade. Pentru siguranta, prespalati materialul inainte de a il folosi.
Utilizare: haine, bluze, pantaloni, hanorace, etc
Comanda minimă este de 50 cm/model şi se comandă in unităţi a câte 50 cm. În cazul în care doresti să comanzi 1 metru, vei primi o bucată continuă de material.
Leave a comment or ask a question